Global Ground Handling Arrangement
CMD Aviation Services offers "on demand" ground handling anywhere in the world on credit if required. We differentiate ourselves from our competitors by seeking perfection in everything we do. This search for perfection has become an integral part of our corporate culture, "both in the air, as well as on the ground". We have set up a network of handling agents which provide you with the highest level of ground handling services which guarantee to meet your specific needs and demands. The reason for our tremendous success in this area is quite simple; we endeavor to create long-term partnerships built on mutual trust, respect and integrity, not only to our customers but also to our agents. .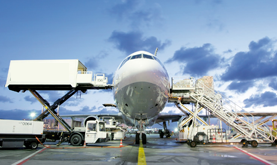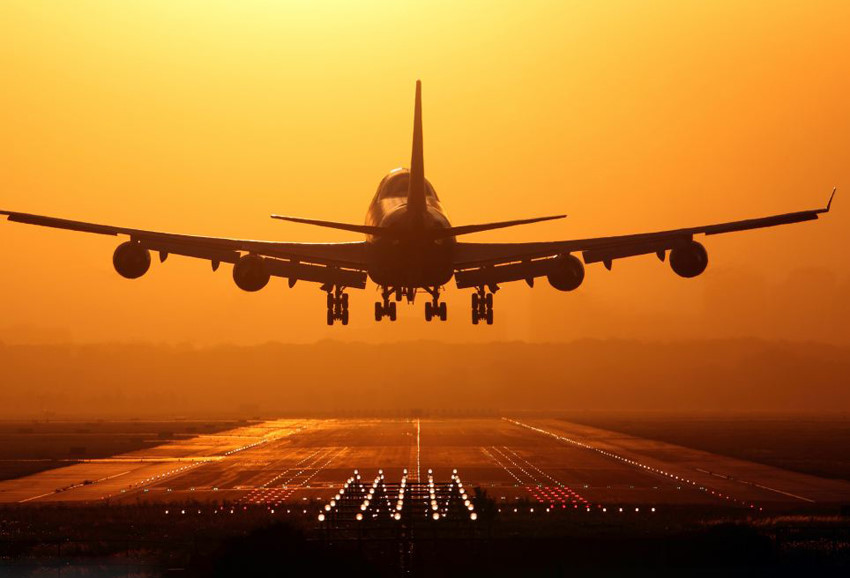 Fuel Arrangment
With the advantage of having a wide network of Fuel suppliers , refueling service is provided at the most competitive market price and CMD Aviation Services are committed to evolving a customized fuel management outsource solution that will meet operational and financial requirements of our customer satisfaction and credit can be provided to our customers in all the locations, We can arrange supplier's at all major airports worldwide including many military bases and specialize in airports and regions where it is difficult to arrange jet fuel , Our services cater for all aircraft types and operators, passenger, Ambulance, cargo scheduled services and AD-HOC, Our team fuel service is on hand around the clock 24/7 to update you with the latest fuel prices quotations and to be sure to have your fuel uplifted on time , the Fuel is arranged by way of a fuel release and this is sent not only to the crew, but also to the relevant ground handler. This – together with making sure the into-plane agent is kept updated with even the smallest schedule change – eliminates any margin for delay on the ground.For all information regarding the fuel Services, please email to Accounts@cmd-aviation.com and Handling@cmd-aviation.com , Our fuel pricing is totally transparent; no-one likes unpleasant surprises, so when you request a fuel price for any given location, the price you get is fully inclusive of all local taxes and into plane fees..
Overfly & Landing Permits
Permits are an essential aspect in the planning of any over flight & Landing and it must be obtained before your aircraft is allowed to legally enter in to airspace of another country or land in it. CMD Aviation Services has gained an international reputation for not only being able to obtain these essential permits in the shortest time frame possible, but we do also settle all CAA charges on behalf of operator. OUR team is made up of experienced, dynamic, active professionals, capable of completing the task quickly and well equipped to handle you emergencies and short notice request..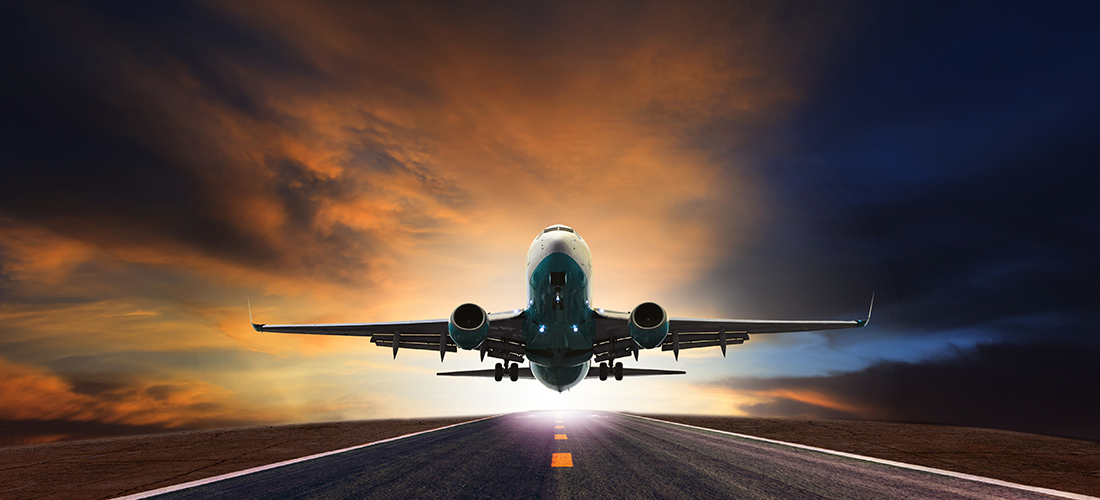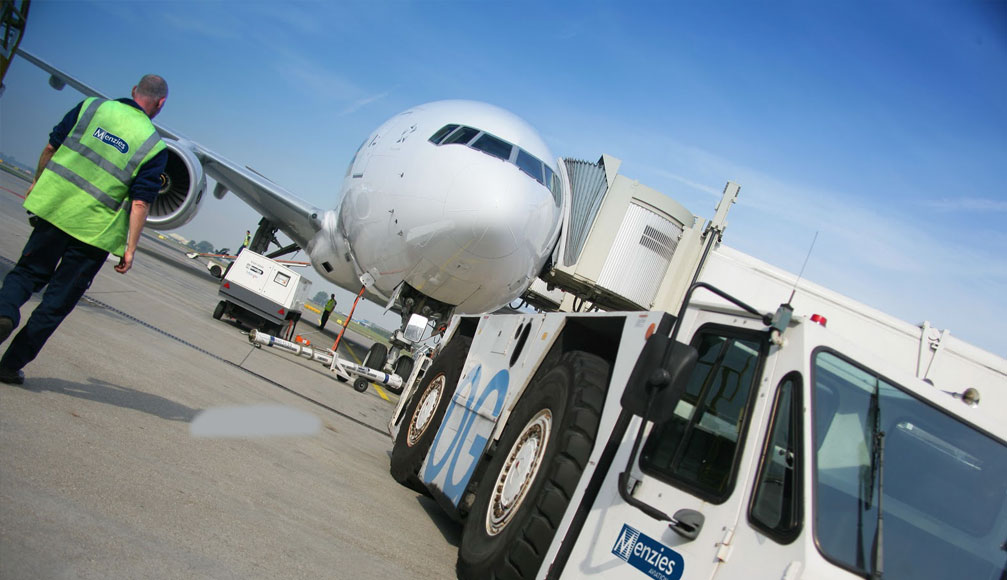 CMD TRAVEL SERVICES
We have a dedicated Travel department, which is taking care of hotel booking, transportation and security. We have contracts with many hotels and we can provide quick room booking with special rates, and we do understand how important the transportation for the crew and the concerned employees know how to arrange the best transportation at the best time..